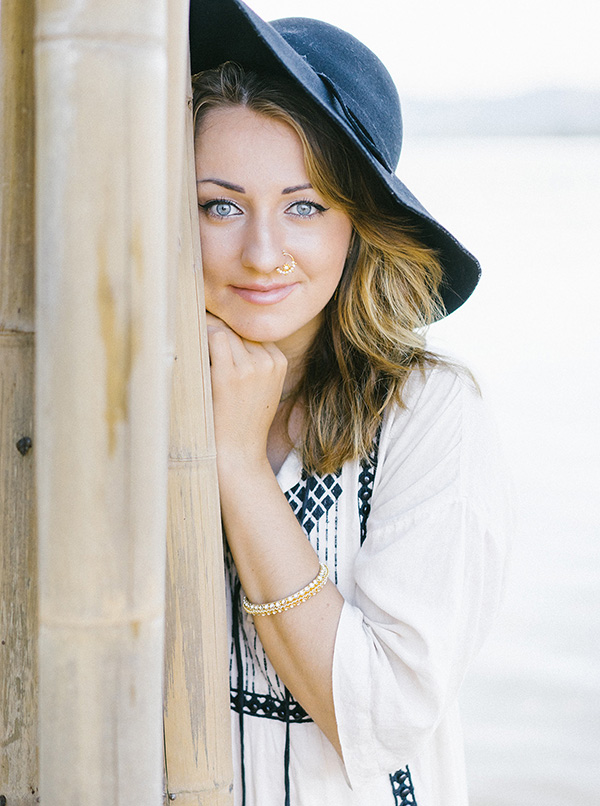 For me, the world is full of bright and playful colours.
My heart is my only guide which never fails me.
My inspiration is unpredictable, but its incarnations in the beauty are always precise and clear. I believe that there is no such thing as unphotogenic people. There is a beauty in every single one of us. It just needs to be discovered. All the images created by me are designed to reveal true beauty of a person in its best manifestation.
01.

 Honeymoon: wedding photo session in Thailand

Would you like to wear your wedding dress again? No, I call you to marry one more time! I sincerely believe in love for life and that's why I suggest photographing it! When you prepare your baggage for trip to Thailand, don't forget to put the most important dress of your wardrobe.
02.

 Love Story photo session in Thailand

How to depict love? A common portrait? No. A photo with friends? Exactly no. "Selfie" the two of you on your cell phone? I don't think so.
Love Story is the only photography genre able to transmit your tender and noncomparable SENSE OF LOVE. It was created for this purpose.
03.

Individual photo session in Thailand

Guess whose photo I describe. Thick long eyelashes, seducing lips, velvety smooth skin, riveting look, shining hair, slim long legs, exciting body humps…Haven't recognized? Because it is YOU! Yes, on the photo you will see such a chic, self-ensured, sexy and elegant woman after our photo session in the most magic country of Thailand!